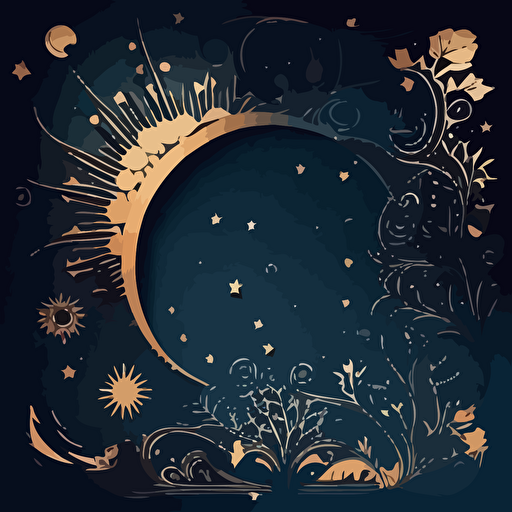 paper, ornate, constellation background vector, creativemarket, istock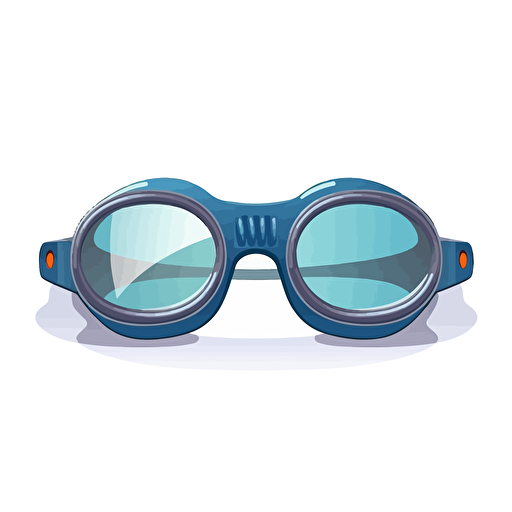 vector drawing of swim goggles, front view, opaque lenses, flat color, retro styling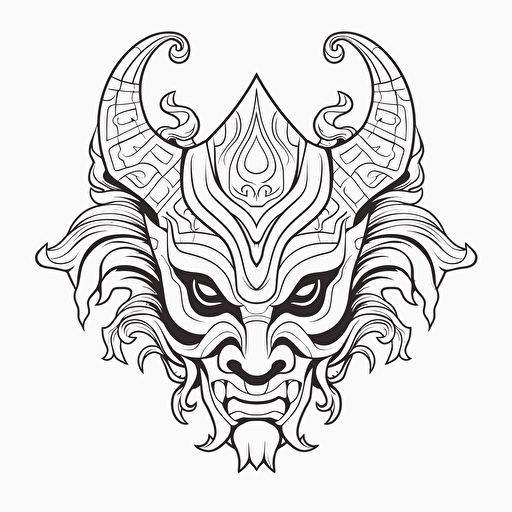 DND Fantasy. Japanese Style mask. Wooden Architecture. No Shadow. Cartoon. Coloring page. Vector. Simple.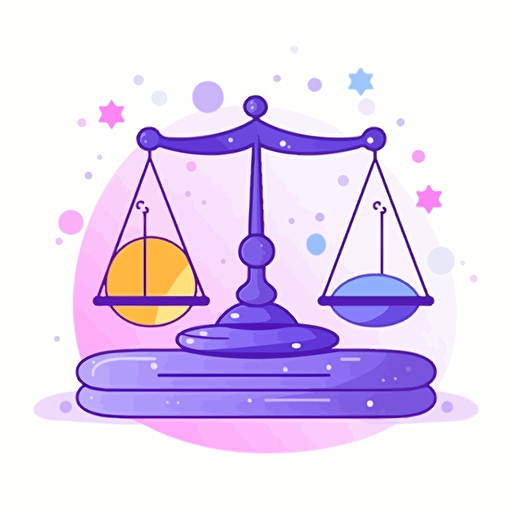 a flat vector illustration of a balance justice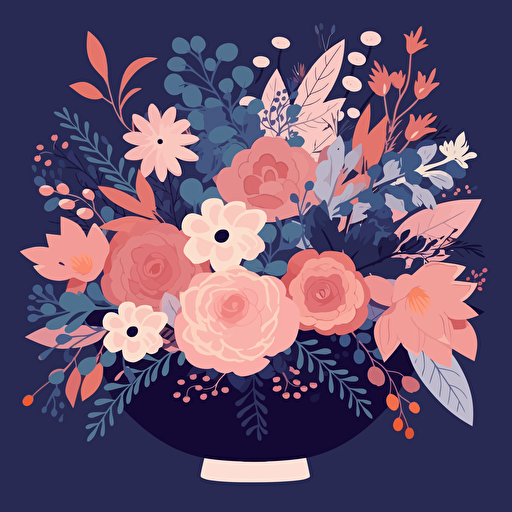 flat colors vector illustration of blush and indigo flower composition. No vase, high in details, high resolution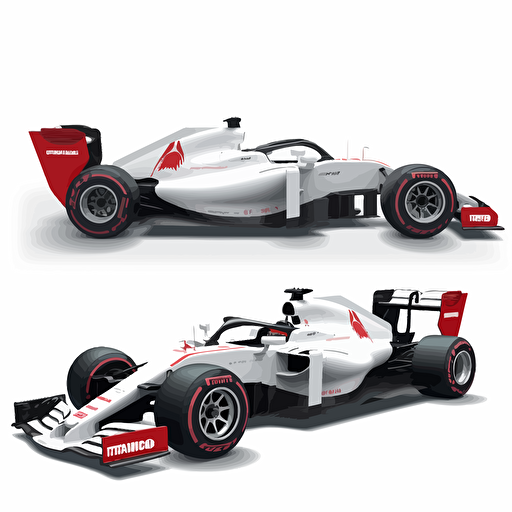 a vector, company logo. Pure White background. Mostly white. Include the dominant features of the alfa romeo 2020 f1 car livery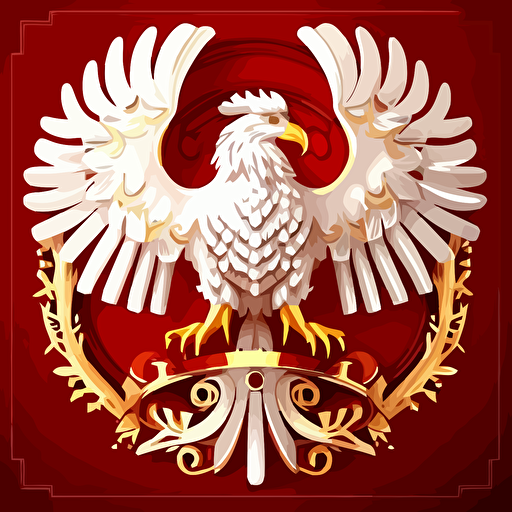 modern, detailed, vector symbol of white eagle with golden crown on red background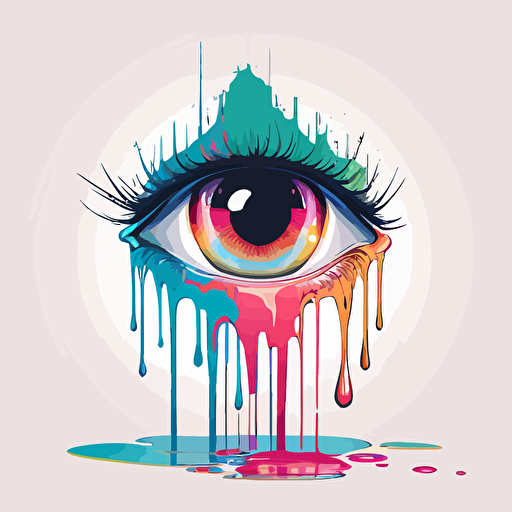 eyeball made of paint drips by moebius, 2d vector art, flat colors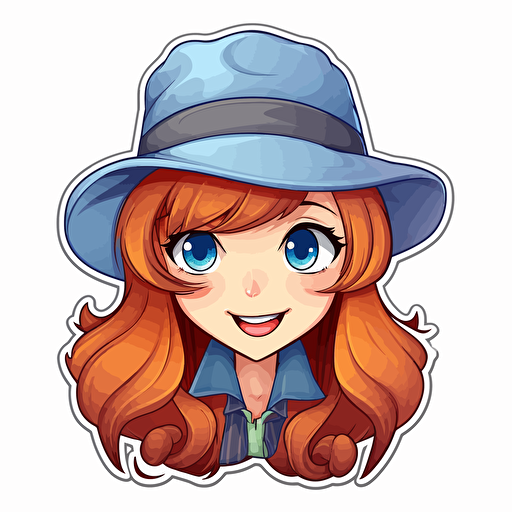 Sticker, Happy Colorful female Sherlock Holmes, long red hair, blue eyes, deerstalker hat, kawaii, contour, vector, white background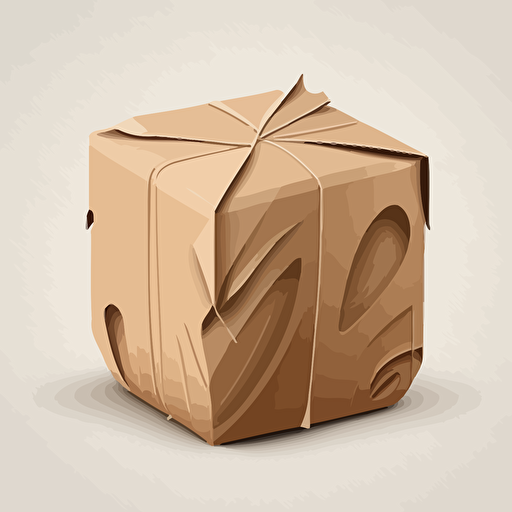 a package wrapped in craft paper on white background in vector art style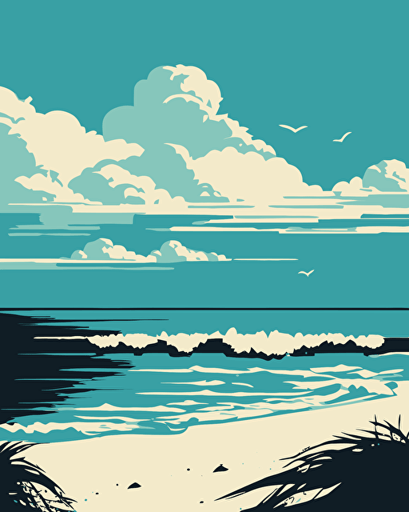 Simple vector illustration beach blue sea,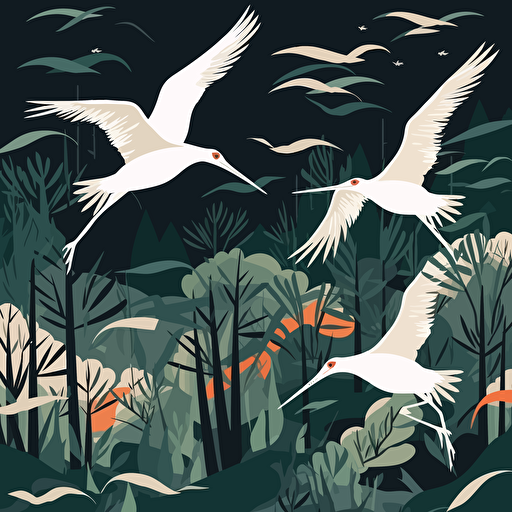 Flat vector illustration, a flock of white storks flying to the bamboo garden to spend the night, using appropriate colors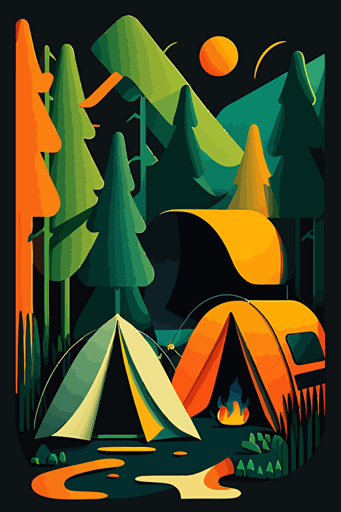 abstract camping, orange, green, khaki and blue colors, no text, pop art deco illustration, hand vector art, black background,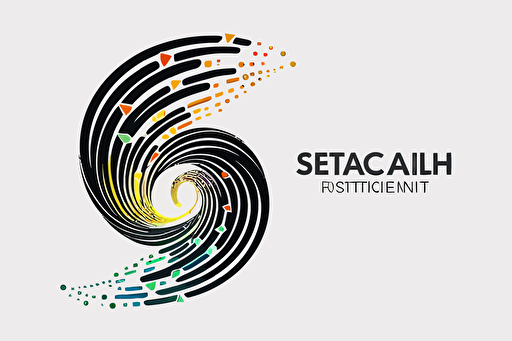 vector logo icon, helix and data stream, corporate business logo template design, minimalist, modern logo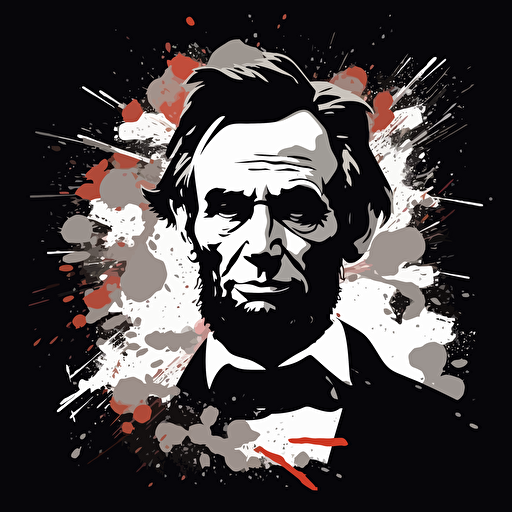 banksy style abstract Abraham Lincoln. Vector. Drawing. Black background.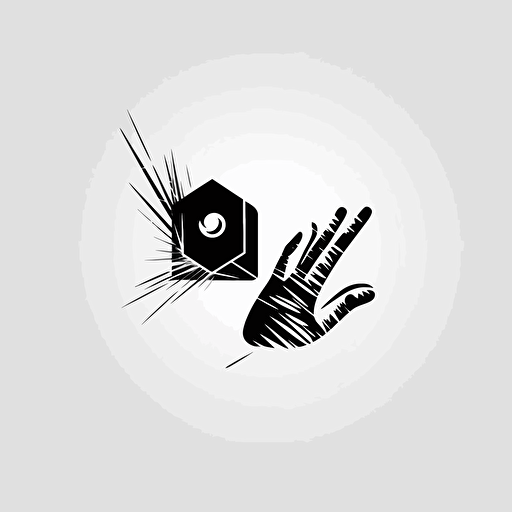 Logo, vector, chatbox flying, brush hand canvas,minimalist, clear, b/w #F8564#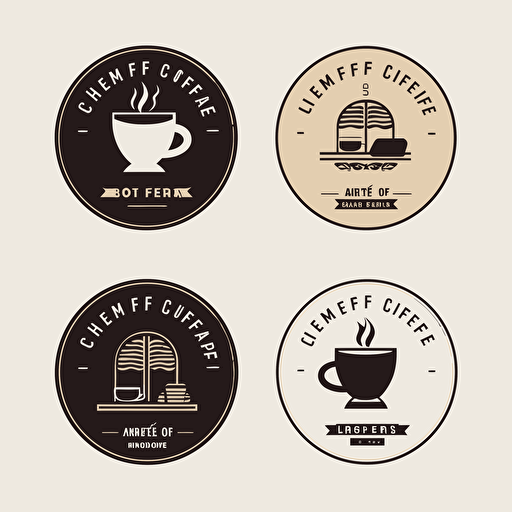 logo for a cafe, minimalism, vector, light background, no inscriptions, black, white and brown colors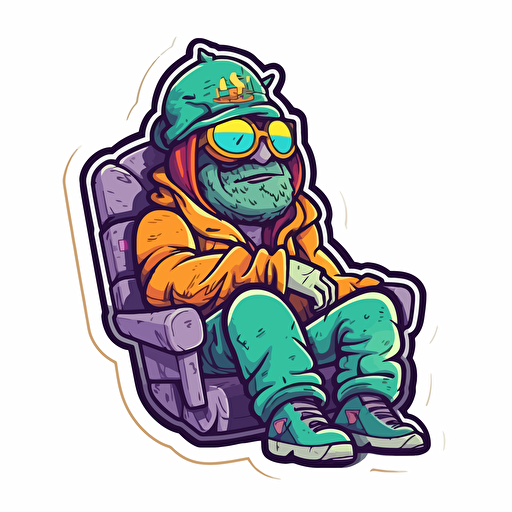 stoner, chillin, vector, sticker, colorful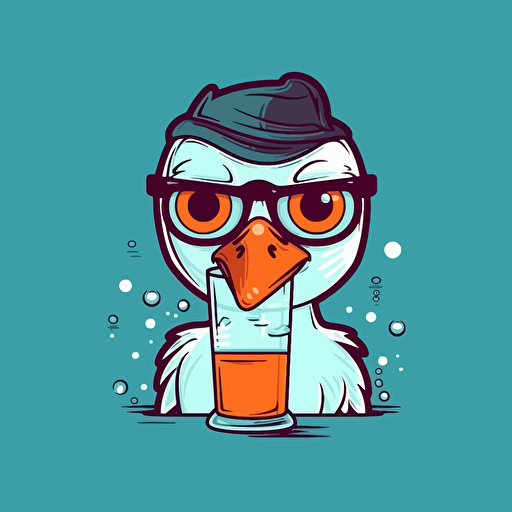 Adult Duck wearing glasses and drinking juice, vector illustration style, Minimalistic, illustration, Sticker style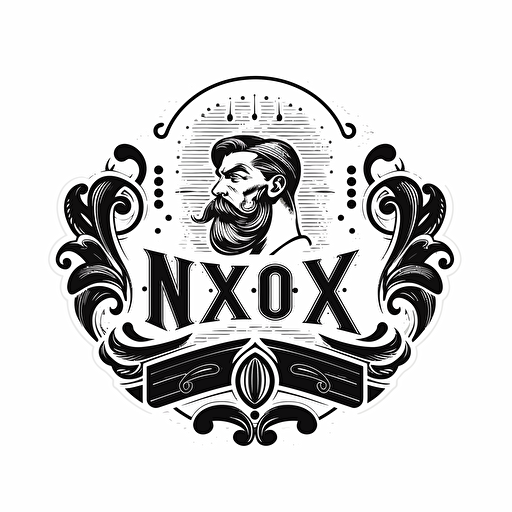 retro logo with merged text "NOX", black vector, white background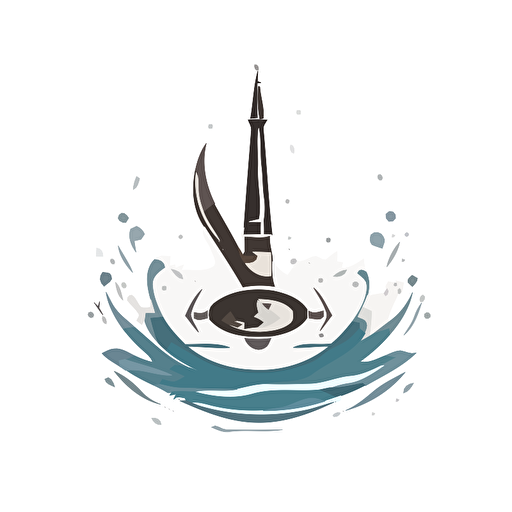 simple symbol design of a sword, fountain pen, ink, and music, 1950's style, vector, company logo, white background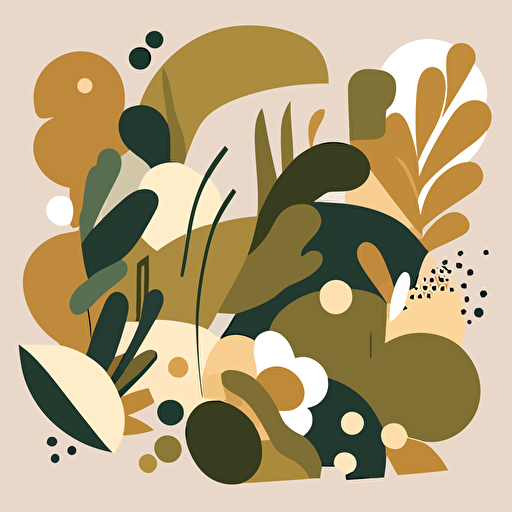 vector art, earth tones, Matisse style shapes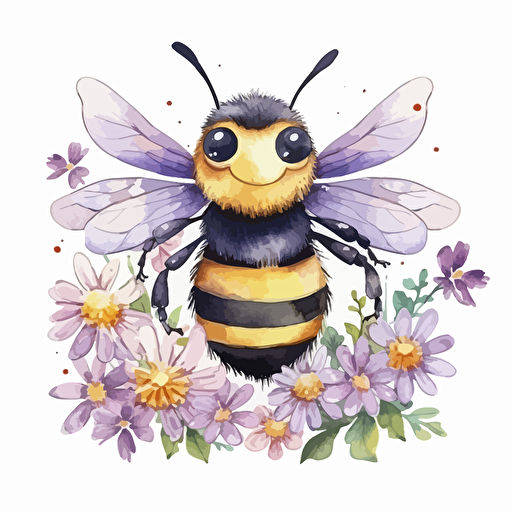 cute watercolor bee with flowers, vector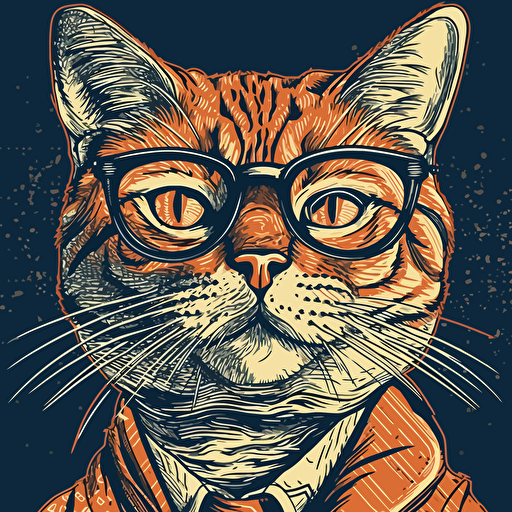 45 year old scandivanian as a cat, vector art style, in the style of Michael Parks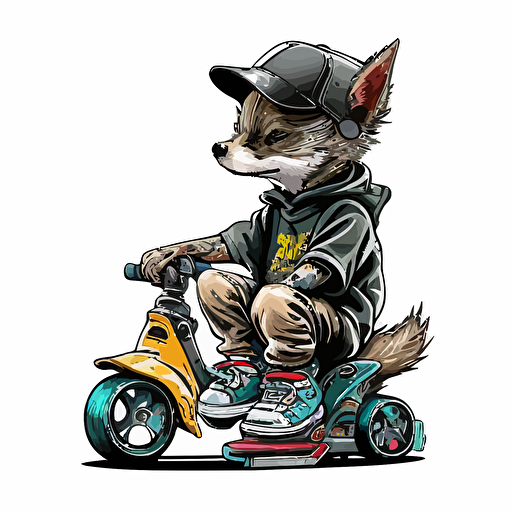 a wolf cub in streetwear is riding a, vector, illustration, full color, hd, cartoon, contour, white background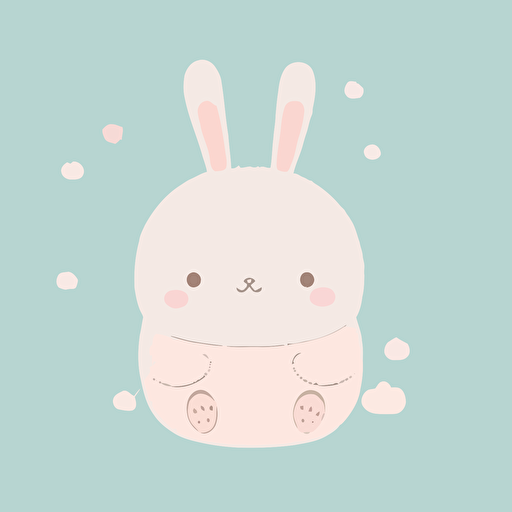 flat vector illustration, baby core, cute bunny, in style of sanrio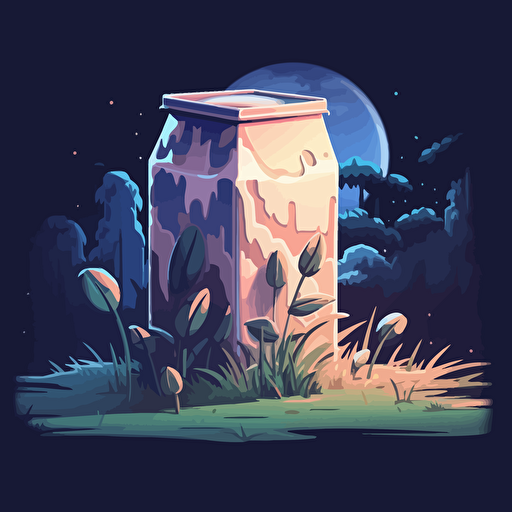 a carton of milk laying on the ground vector lofi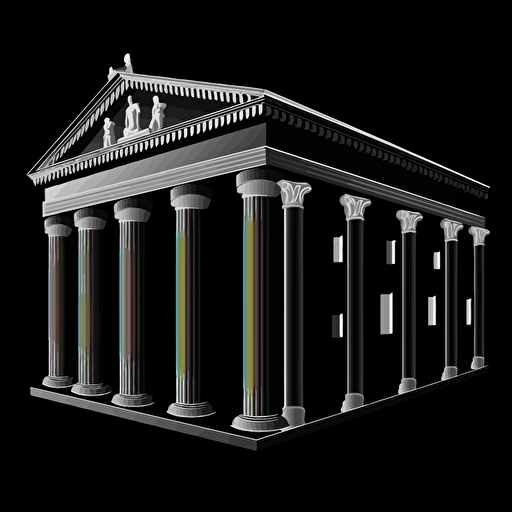 vector clip art of a bank that is white with a black background, simple, 2d,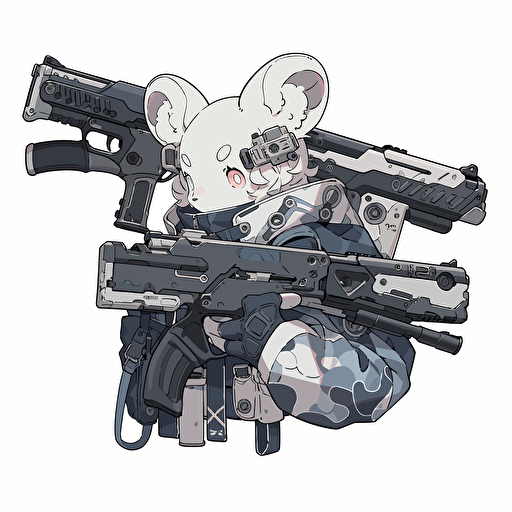 mouse with pistols, Sticker, Hopeful, Tertiary Color, mural art style, Contour, Vector, White Background, Detailed, cut out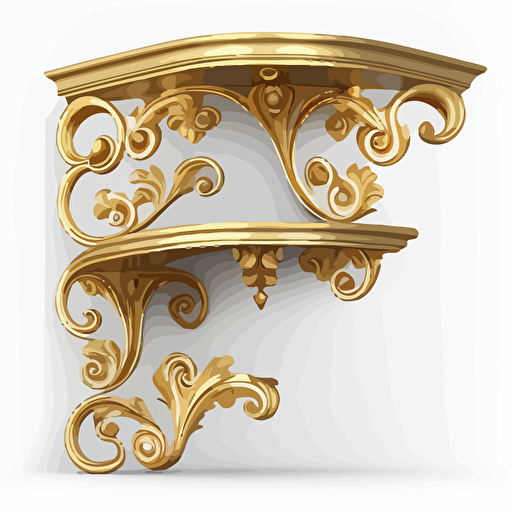 gold corner shelf with a decorative design, in the style of baroque ornamental flourishes. Vector image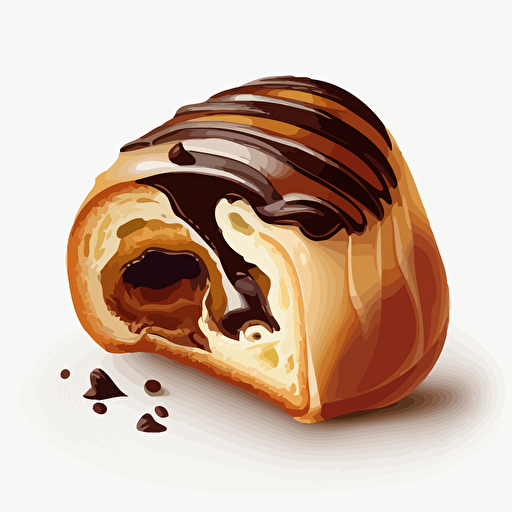 pain au chocolat, vector art, high quality, white background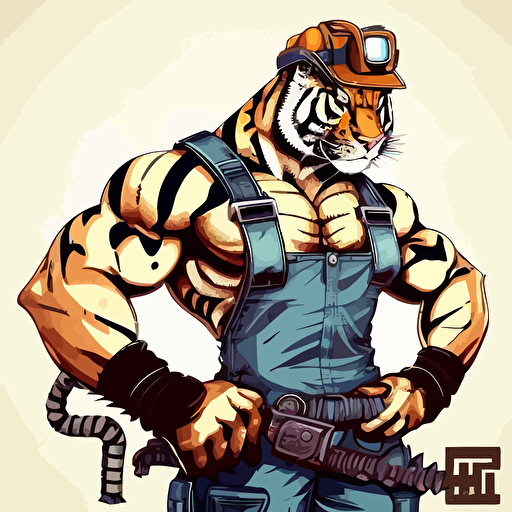 tiger with muscular man body and hard hat with large pipe wrench resting on shoulder in industrial background in the oil field, vector art, cartoon, white background, tough, dirty, mean, blue collar work