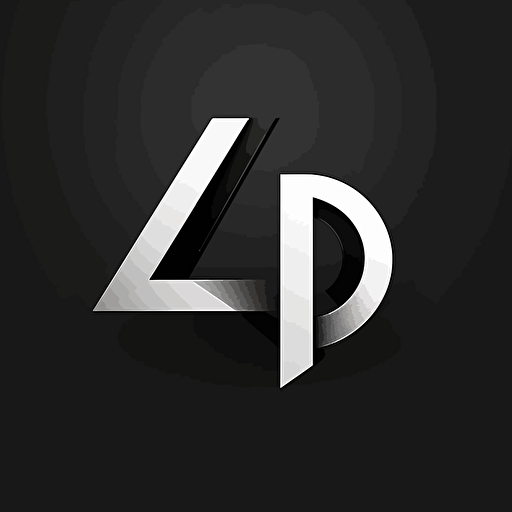 minimal logo 2 letters, modern, A,D, black and white, vector style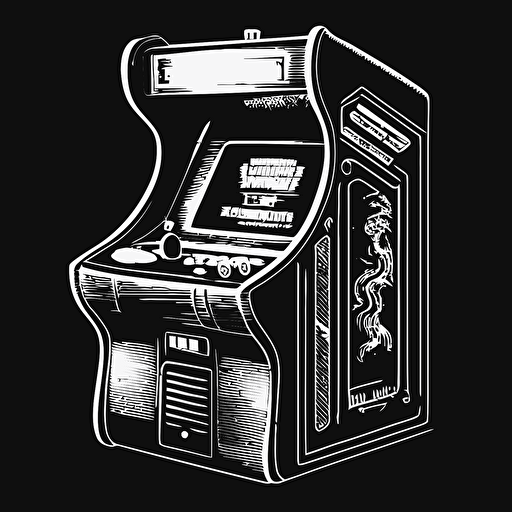 black and white illustration, vector design of a 1980 retro arcade game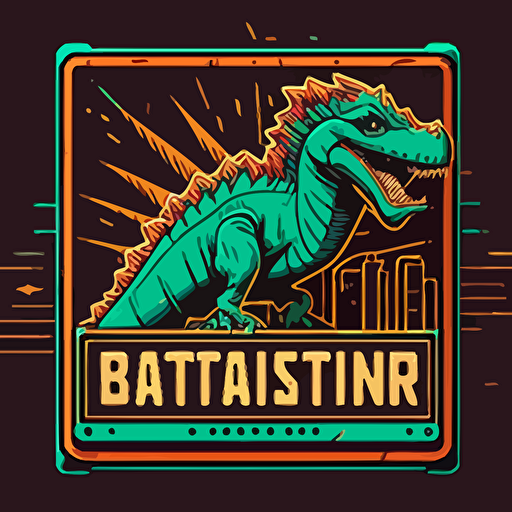 Electric Dinosaur Simple Vector Logo Retro 80s Style Box Art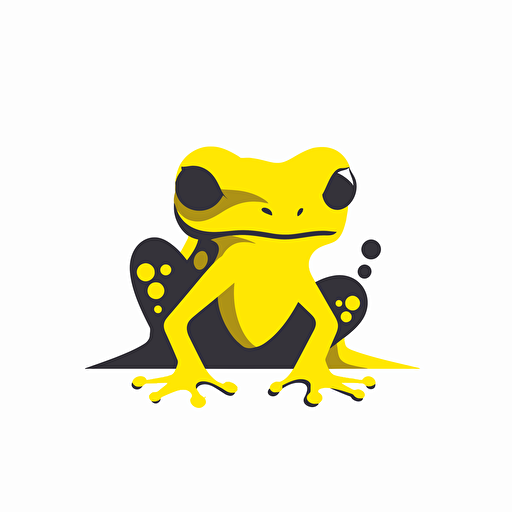 yellow baby frog logo, vector, adobe illustrator, simplified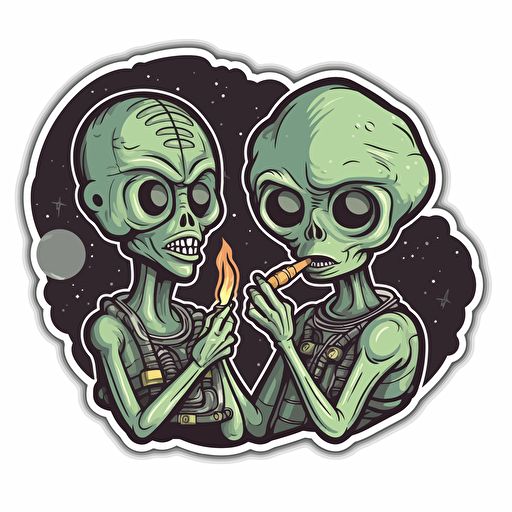 Vector two aliens smoking a blunt in space sticker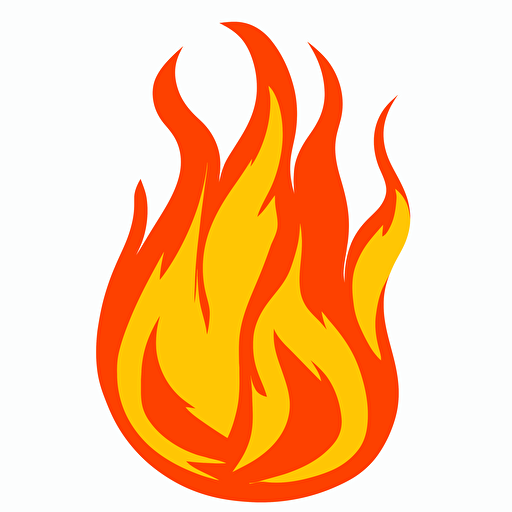 cartoon, flames, svg, vector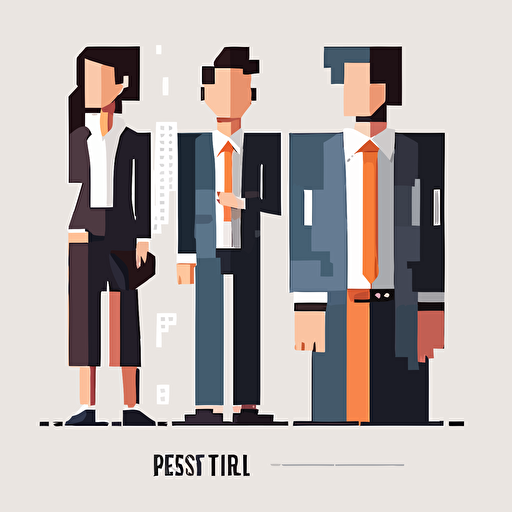 business people vector illustration pixel perfect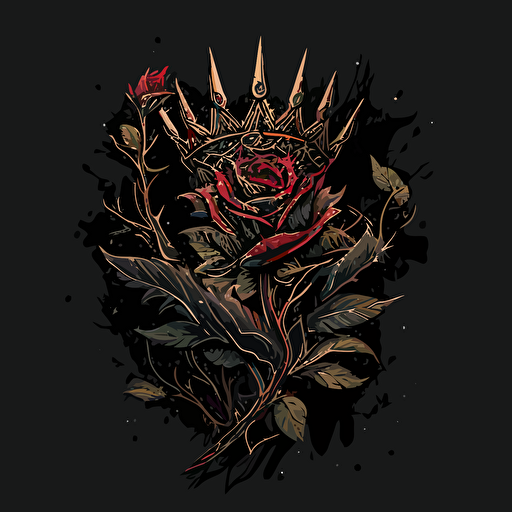 A thorny rose with a crown on its head, vector logo, black background, minimalistic, simple v5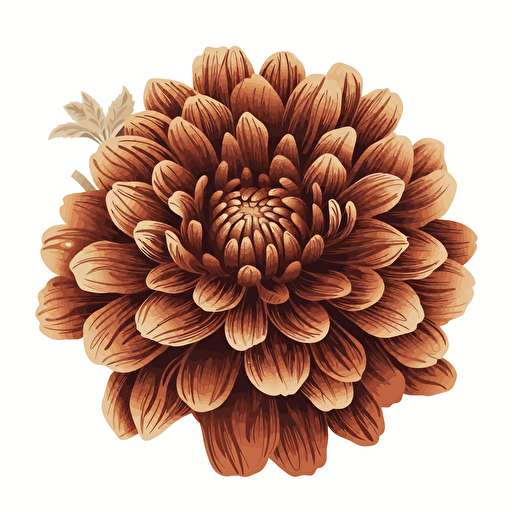 vector illustration, one brown flower, high quality, white background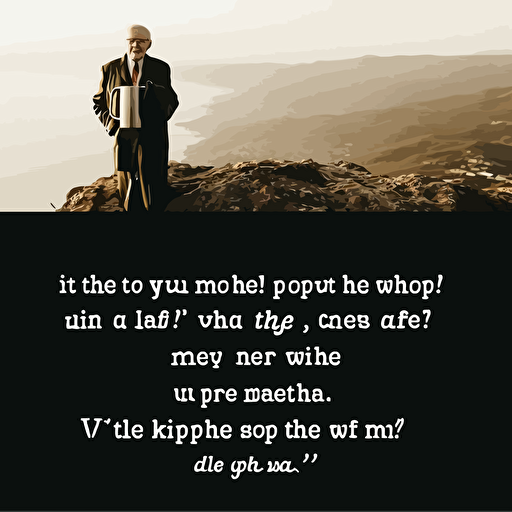 a wise man who was a professional coffee maker for his birthday party last week at his place and his family has to an old one of us so far this is the cliff spot and I like to know who he has a great sense and a wise person who knows who you know who he lives and that has a great relationship and I don't want you guys out. Logo, vectorized.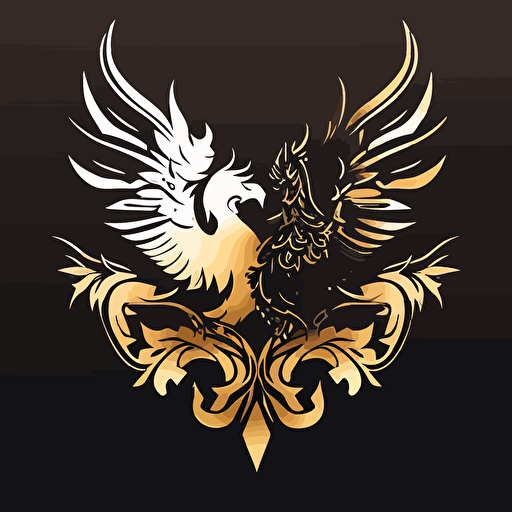 half Phoenix and half griffin emblem, military logo, Vector art, simple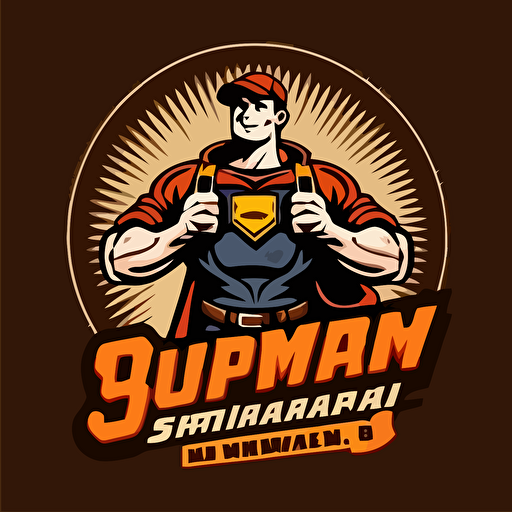 super handyman logo vector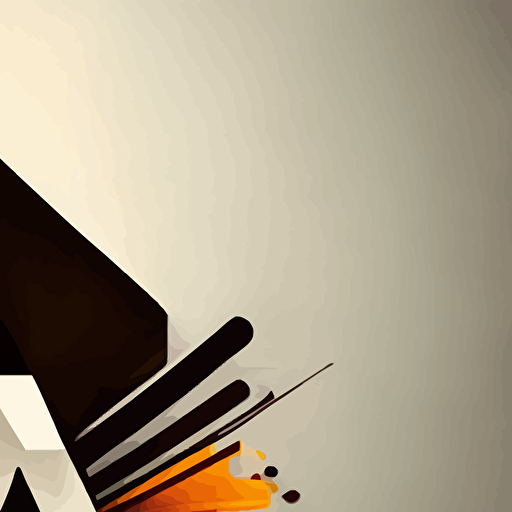 "IA"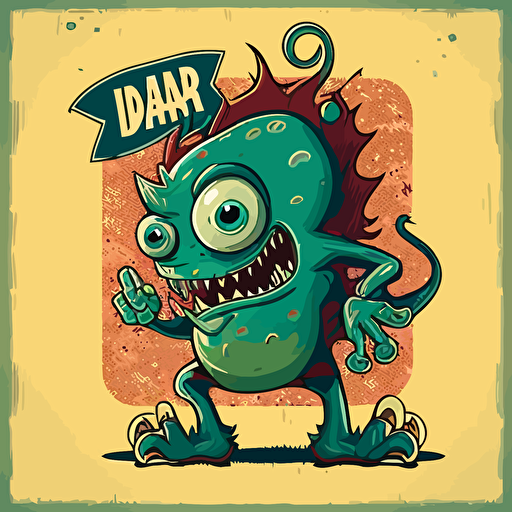 vector design for sticker, 40s style with cartoon monster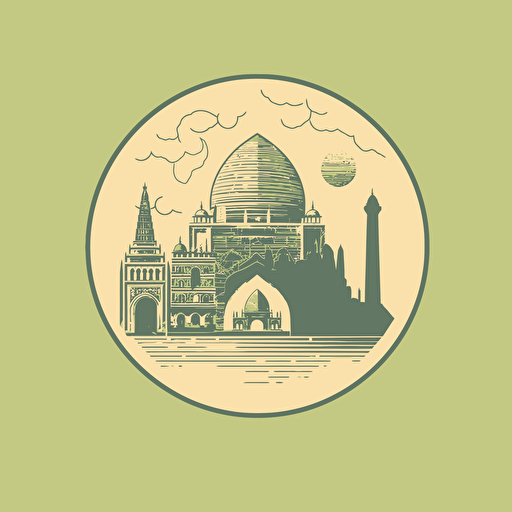 a stylish minimalistic logo of two wonders of the world combined. vectorized and soft colors. highly detailed.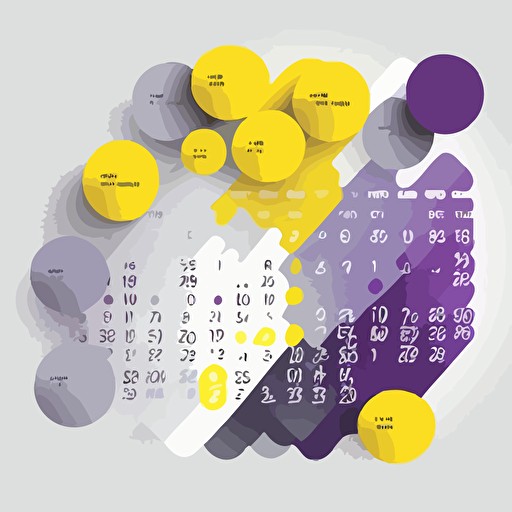 Modern, vector illustration of simplistic futuristic calendar. In colors purple, yellow, gray and white.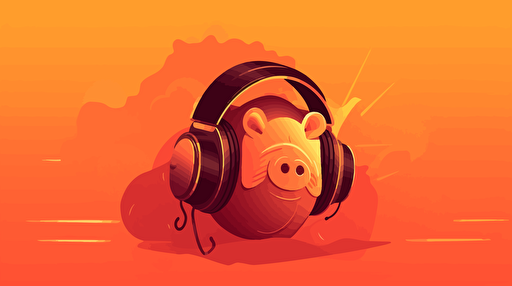 An illustration in warm tones of a piggy bank wearing a headset, symbolizing cost-effective interview assistance vector art, inspired by Emiliano Ponzi, in front of an orange background, blurry and dreamy illustration, full width, thumbnail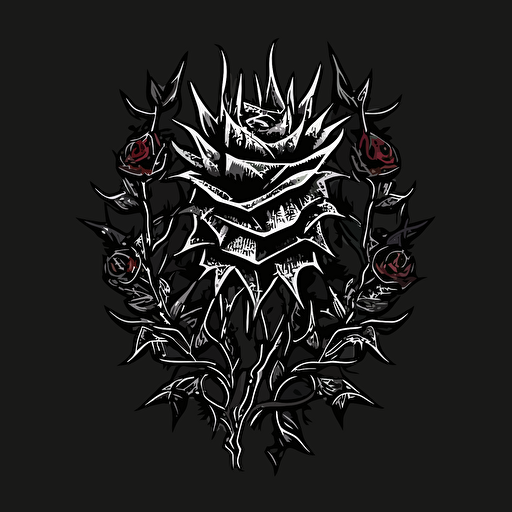 A thorny rose with a crown on its head, vector logo, black background, minimalistic, simple v5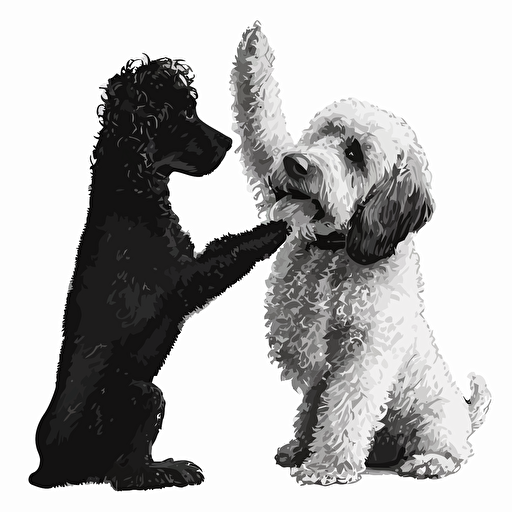 a monochromatic stylized vector of a white cockapoo giving a high-five to a black standard poodle, white background.
Rainbow, Sticker, Exhilarated, Primary Color, Algorithmic art, Contour, Vector, White Background, Detailed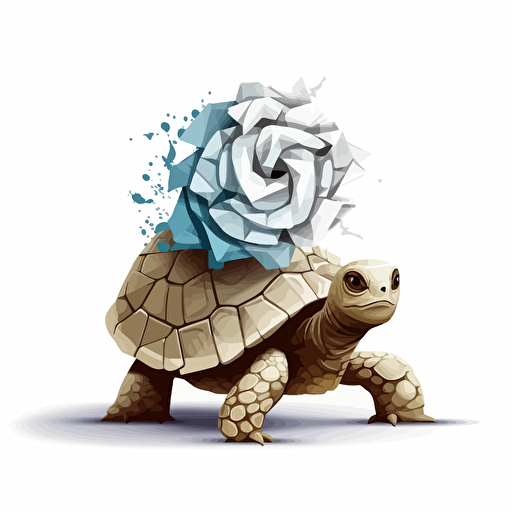 imagine a turtle made out of toilet paper, beautiful design, stylized, white background, vector, splash art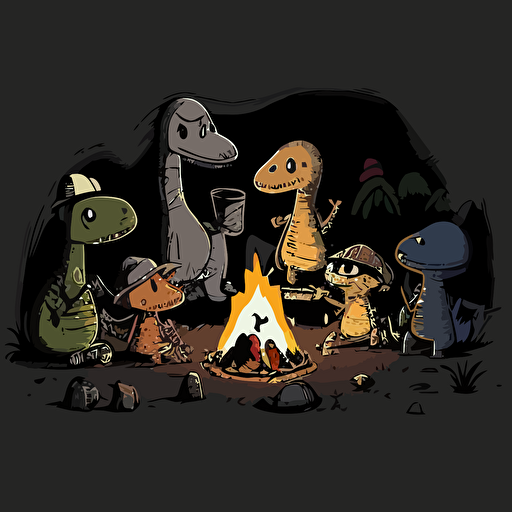 stick figure dinosaurs all hanging out around a campfire, vector, cartoon stick figures, simple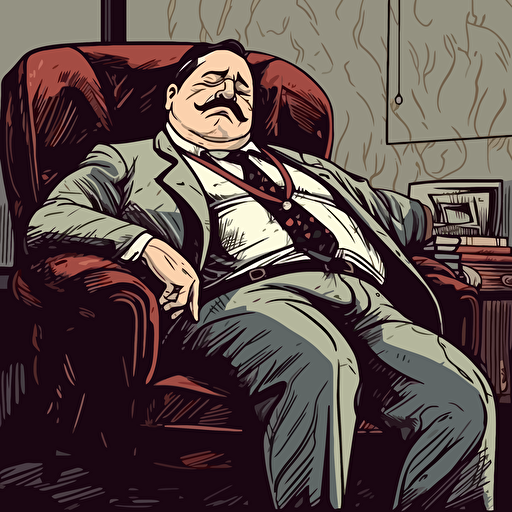 a chubby middle-aged attorney has fallen fast asleep, snoring loudly with his mouth open, sitting in an armchair, mustache, suit and tie, as a detailed vector image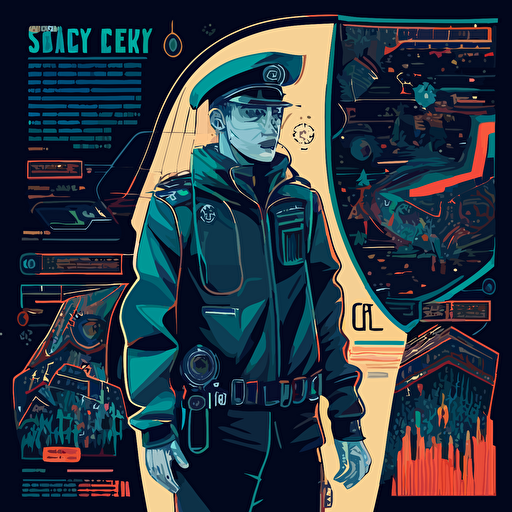 cyber security scenario, color page, vector, high details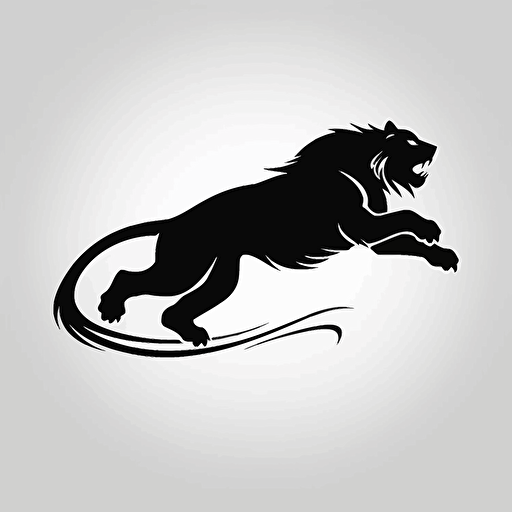 lion leaping silhouette, puma logo with a lion, svg, vector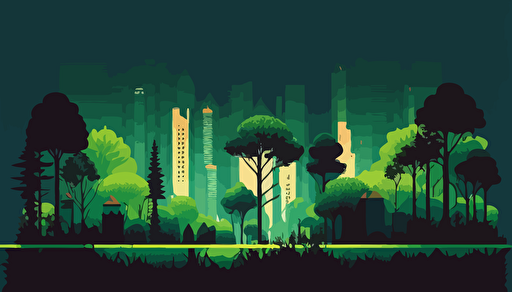 simple vibrant background of a green forest leading to a city vector art adobe illustrator minimalist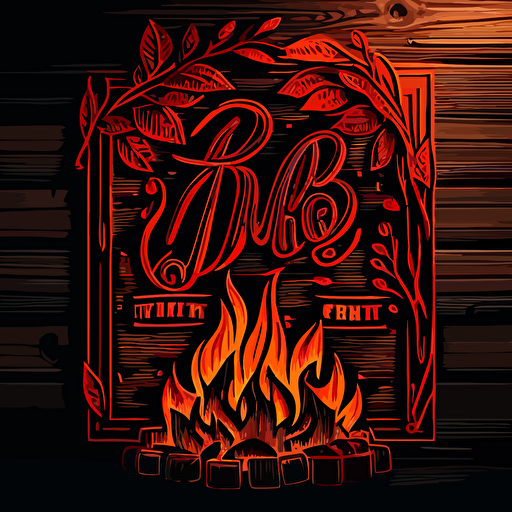 wood cut red black fire in fireplace cursive decorations 2d vector illustration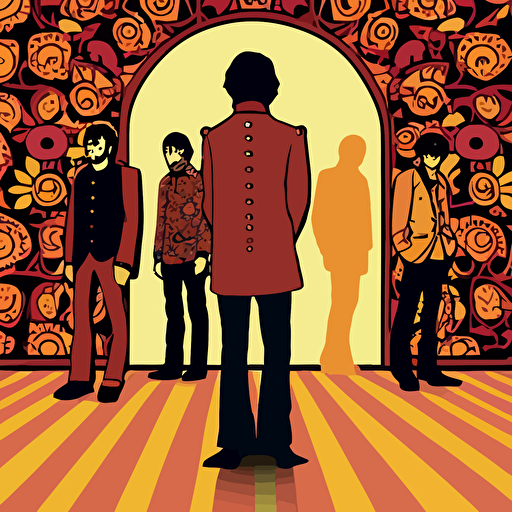 standing beatles in a big room in the style of Sgt. Pepper's Lonely Hearts Club , vector illustration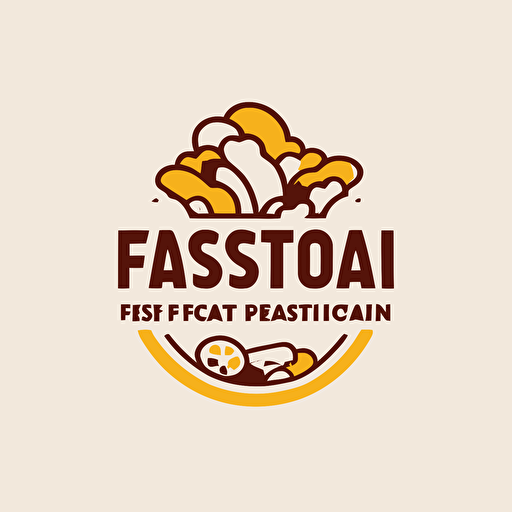 korean fastfood logo vector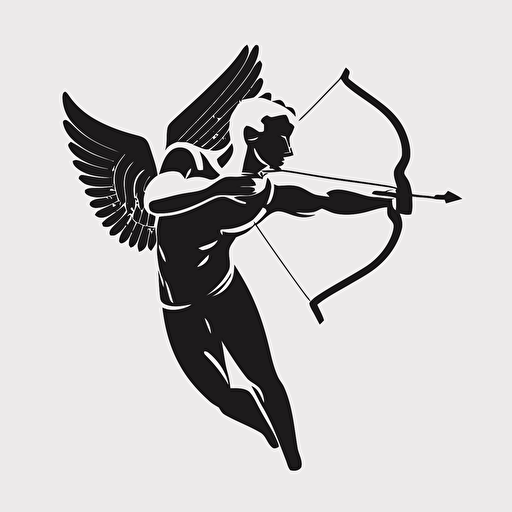 simple vector of cupid flying and shooting arrow, en profil, black on white background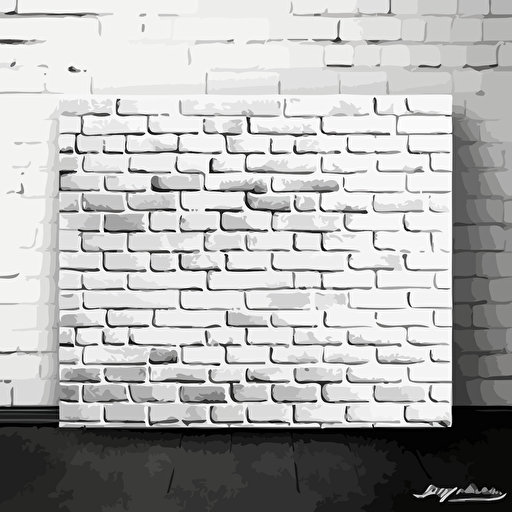 white brick wall vector art printable texture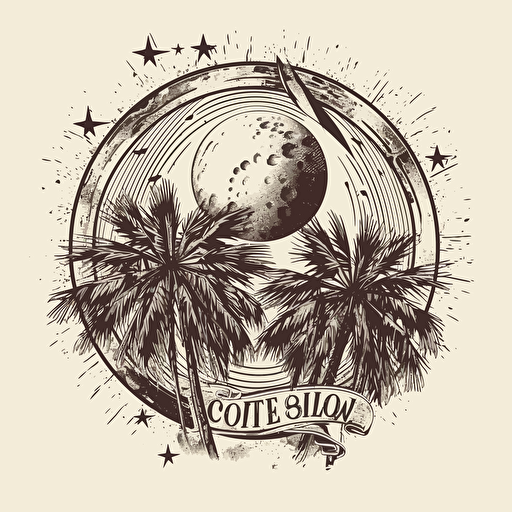 a cool stylized retro vector ink drawing of the south carolina flag palmetto moon